We are SMUT. A Berlin-based boutique agency.
Our focus is to connect the analogue with the digital world. Beautiful – meaningful and project-oriented. SMUT doesn't have clients, SMUT has partners, project partners, implementation partners or creative partners.
For us, every collaboration is a joint project. We meet at eye level to stabilize, develop or rethink projects together. We reflect, consult holistically with deep experience in implementing projects.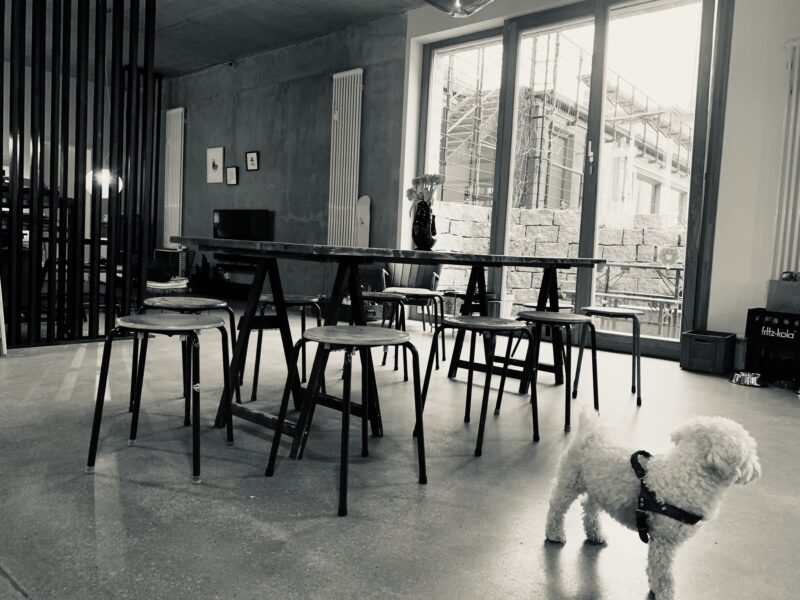 Our Home …
> Steffi is a marketing talent with an incredible network and the everlasting willingness to put things on the right feet so that it can really work in the end.
> Michel is the joker you should pull out of your sleeve spontaneously to think and plan ideas. He has the inexhaustible repertoire of talent and energy you need.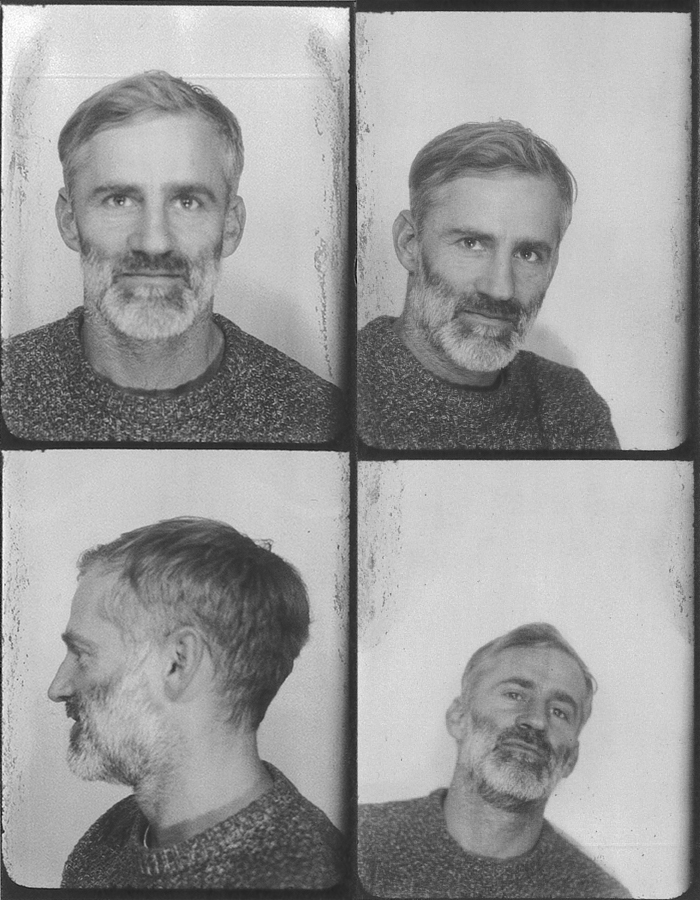 Michel & Stefanie – Founders & CEO 's
Straßburger Str. 55, 10405 Berlin
Geschäfstsführende Gesellschafter :
Stefanie Schramm & Michel Gehring
HRB 225322 B – Amtsgericht Berlin Charlottenburg
Telefon: +49-30-2091646-0
E-Mail:  hallo@smut.berlin.