We are SMUT. A Berlin-based boutique – Design- and Consulting agency.
Our focus is to connect the analogue with the digital world. Beautiful – meaningful and project-oriented. SMUT doesn't have clients, SMUT has partners, project partners, implementation partners or creative partners.
For us, every collaboration is a joint project. We meet at eye level to stabilize, develop or rethink projects together. We reflect, consult holistically with deep experience in implementing projects.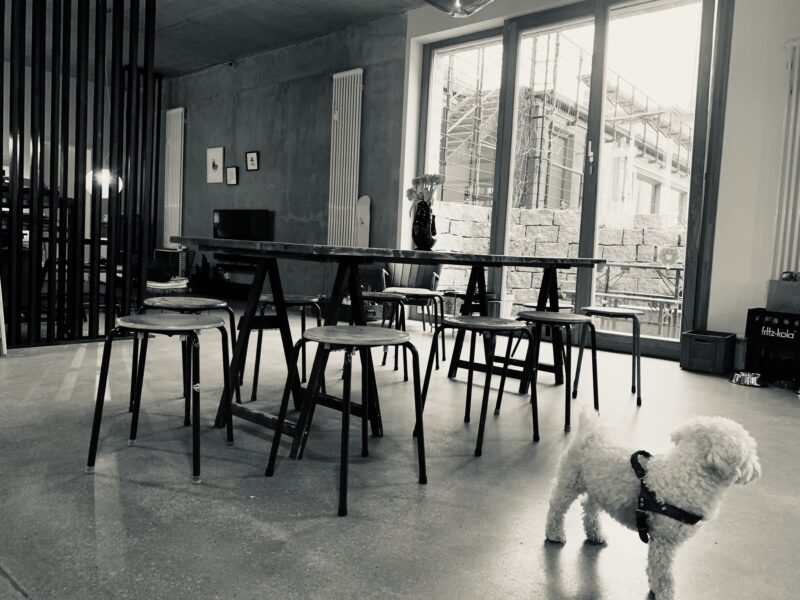 Thinking and planning ideas, that's what suits me and above all it's fun …
You can find more about the team on my partner website www.glut.berlin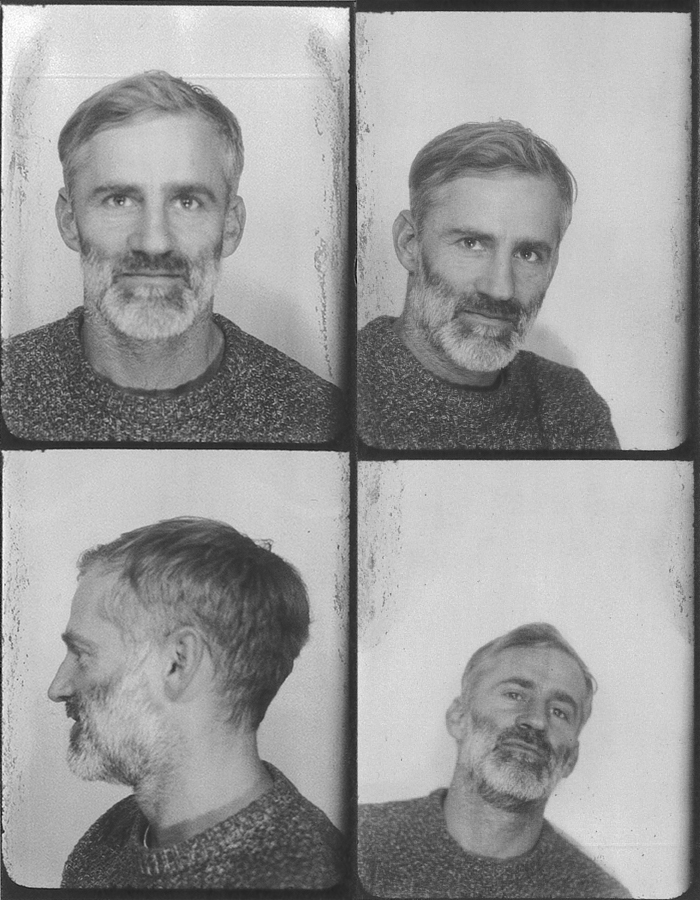 Michel & Stefanie – Founders & CEO 's
Straßburger Str. 55, 10405 Berlin
Geschäfstsführender Gesellschafter :
Michel Gehring
HRB 225322 B – Amtsgericht Berlin Charlottenburg
Telefon: +49-30-2091646-0
E-Mail:  hallo@smut.berlin.